Bull & Bear Markets: A Timeline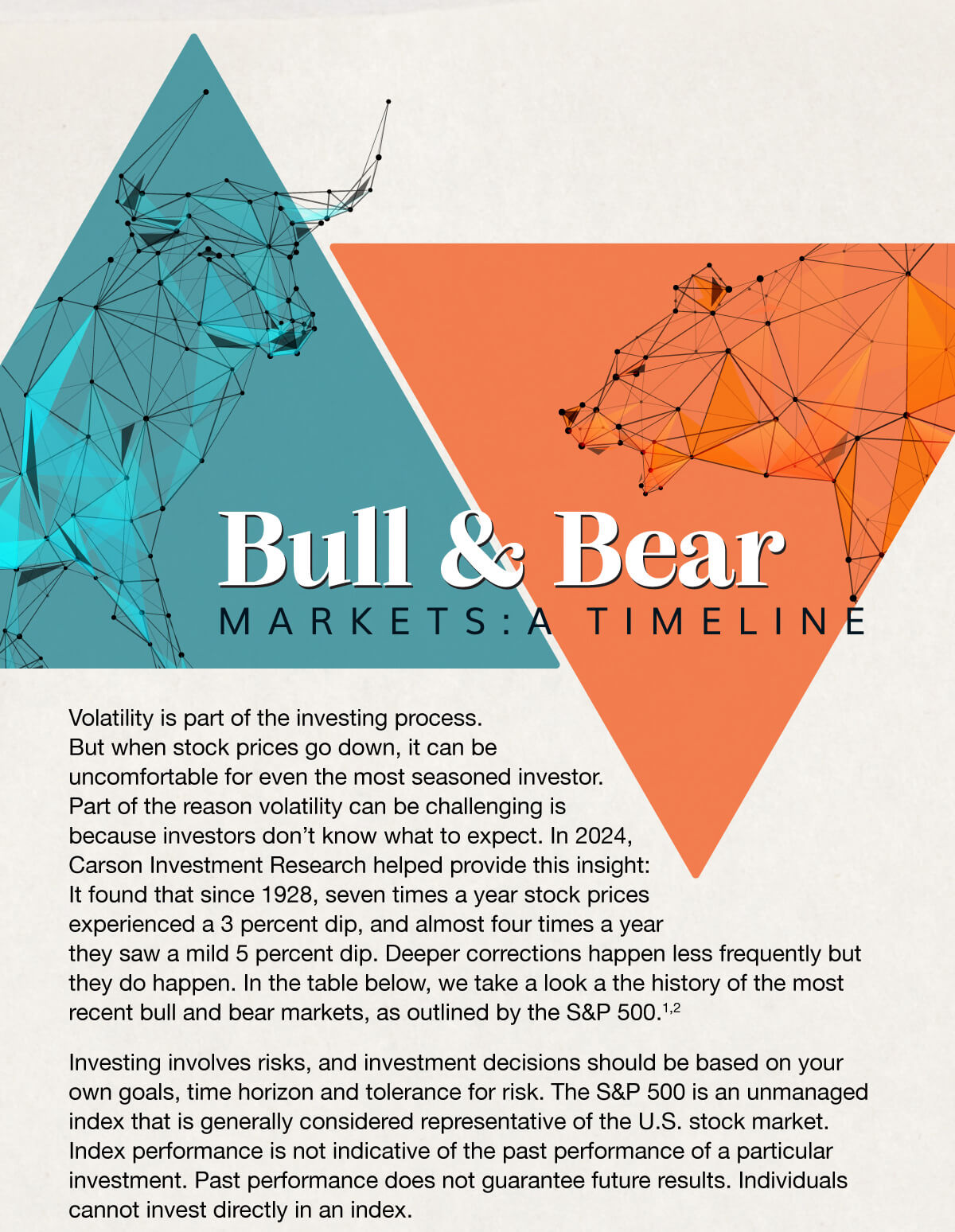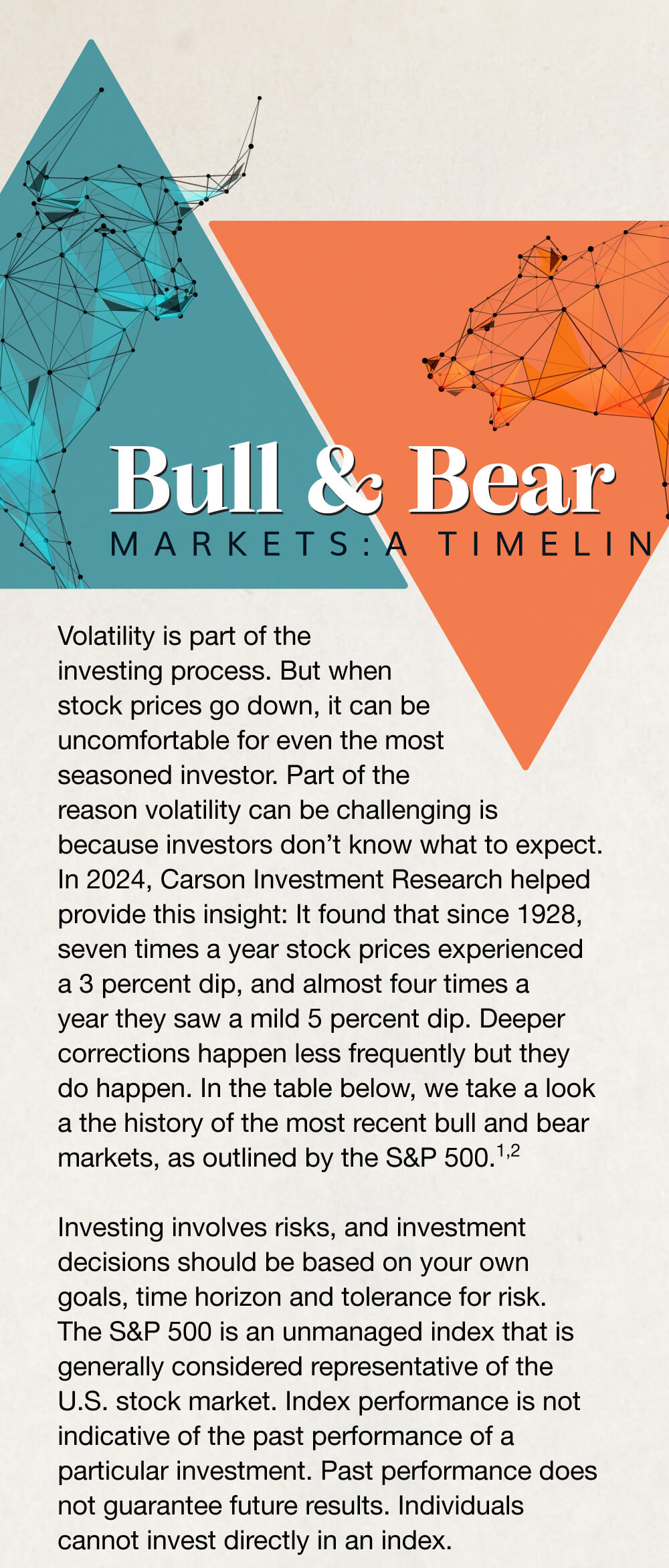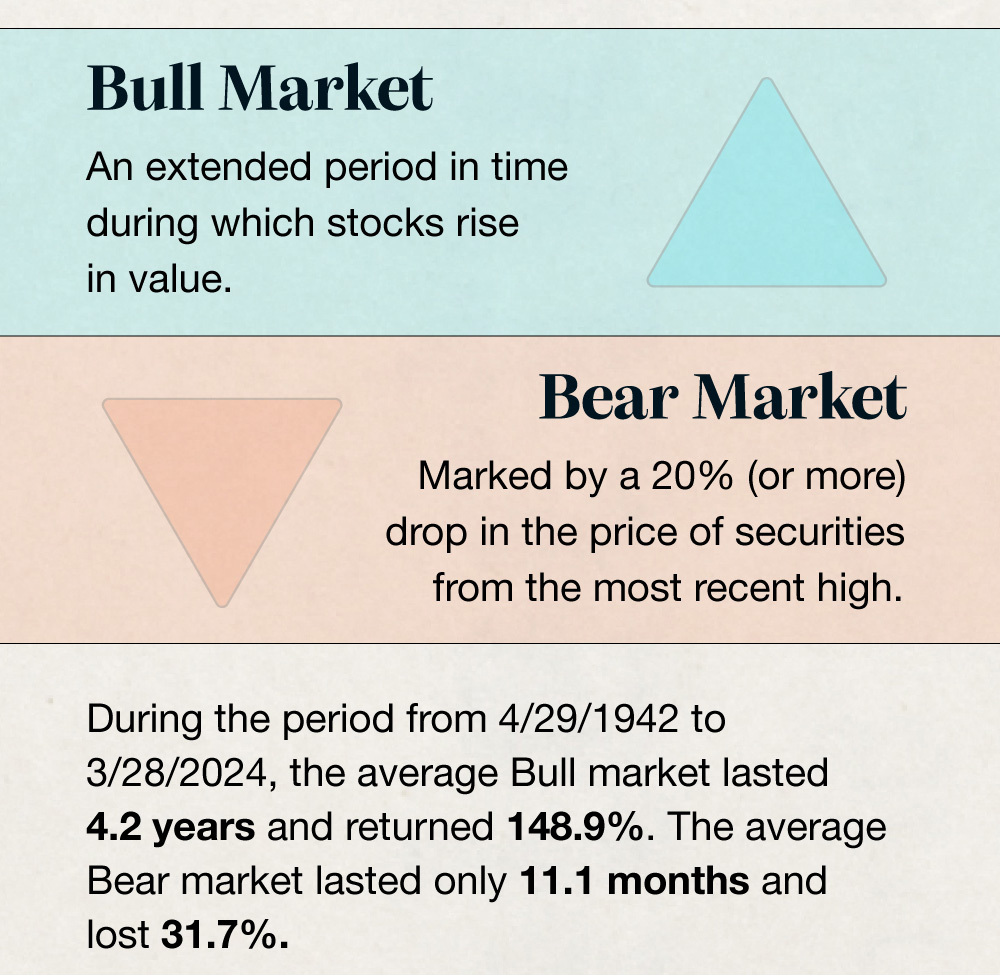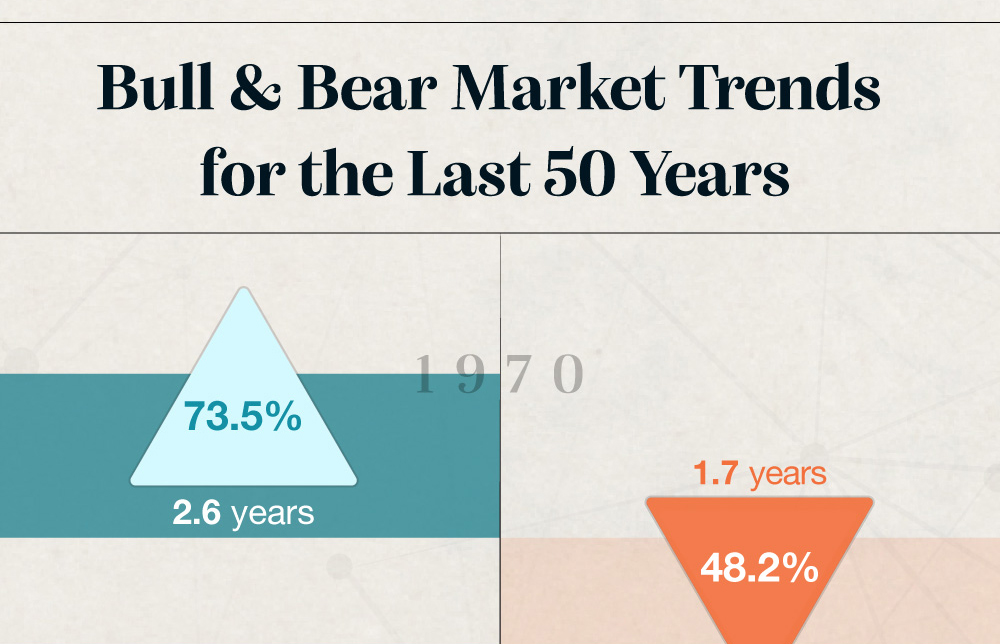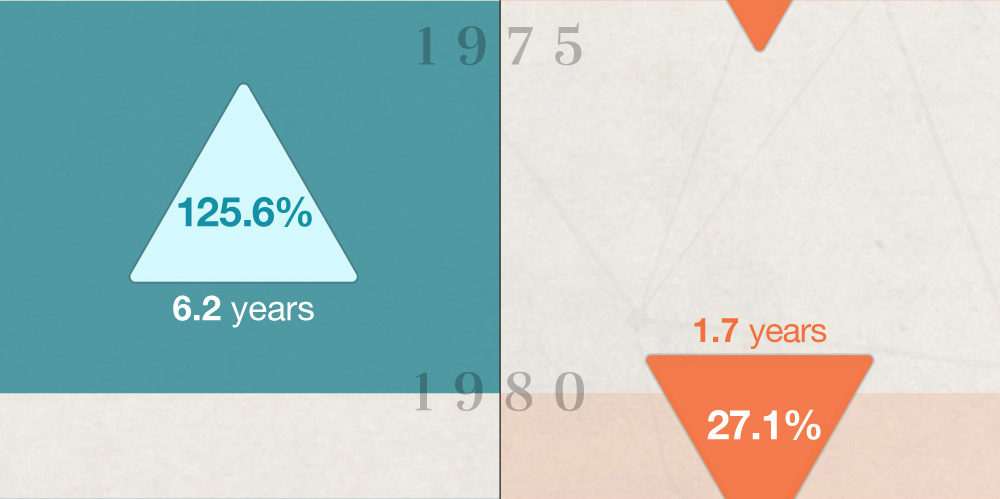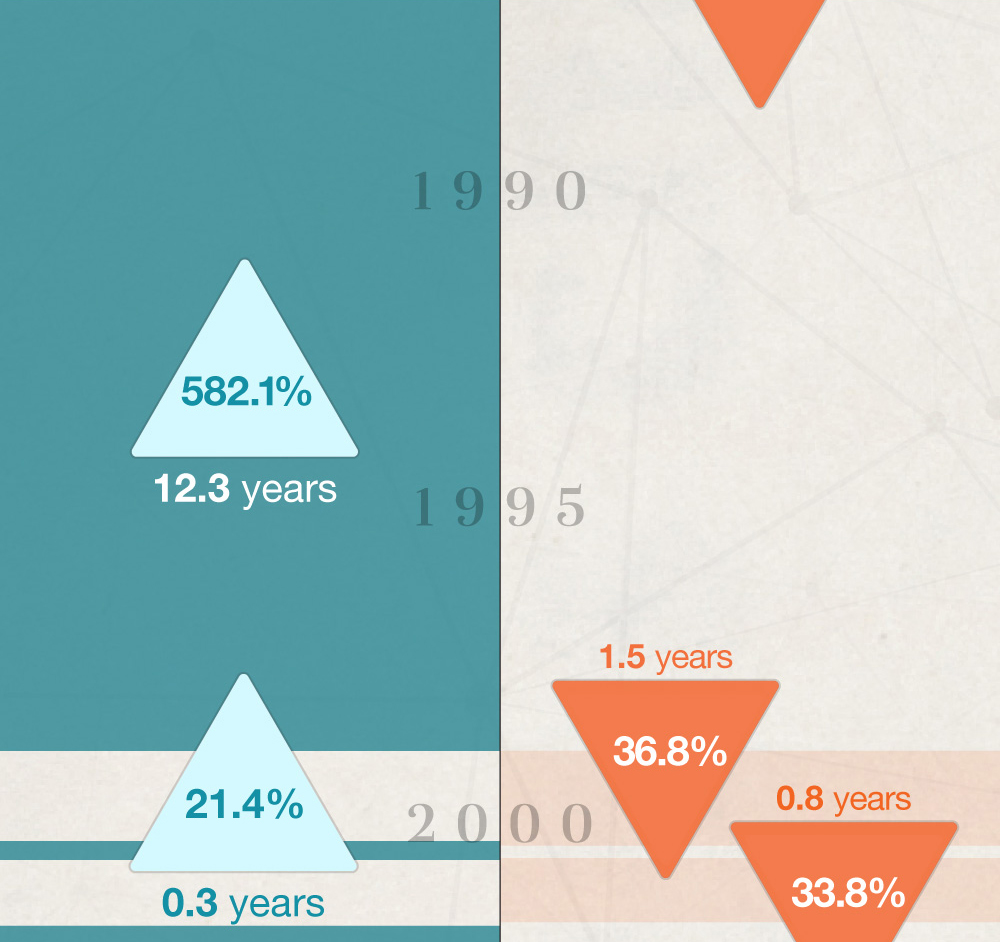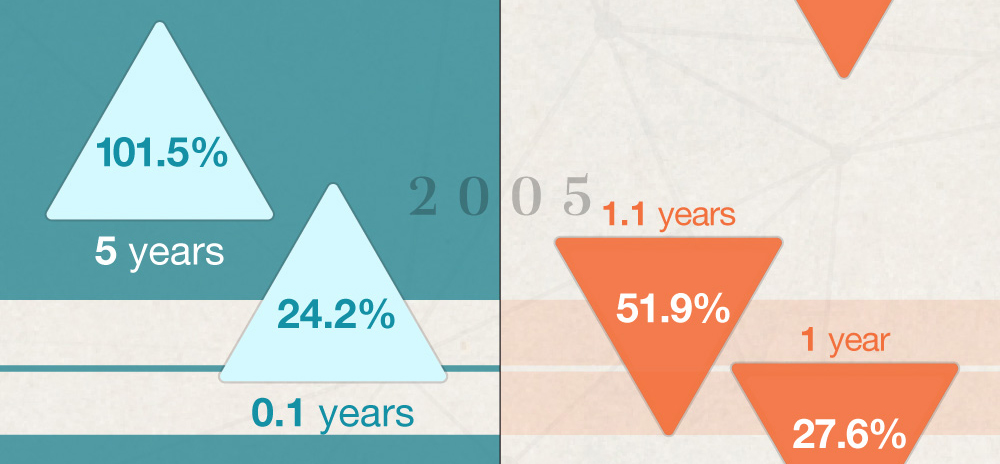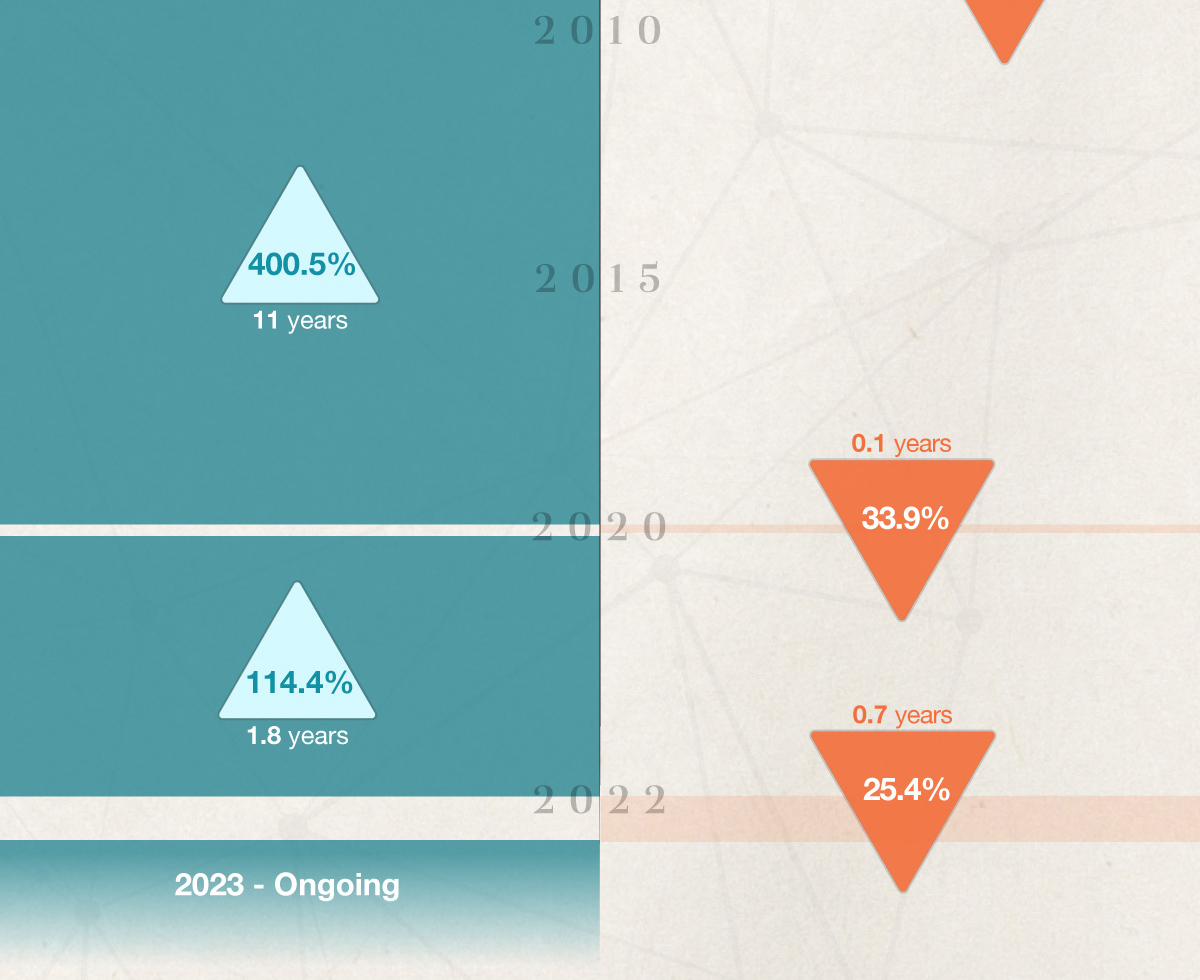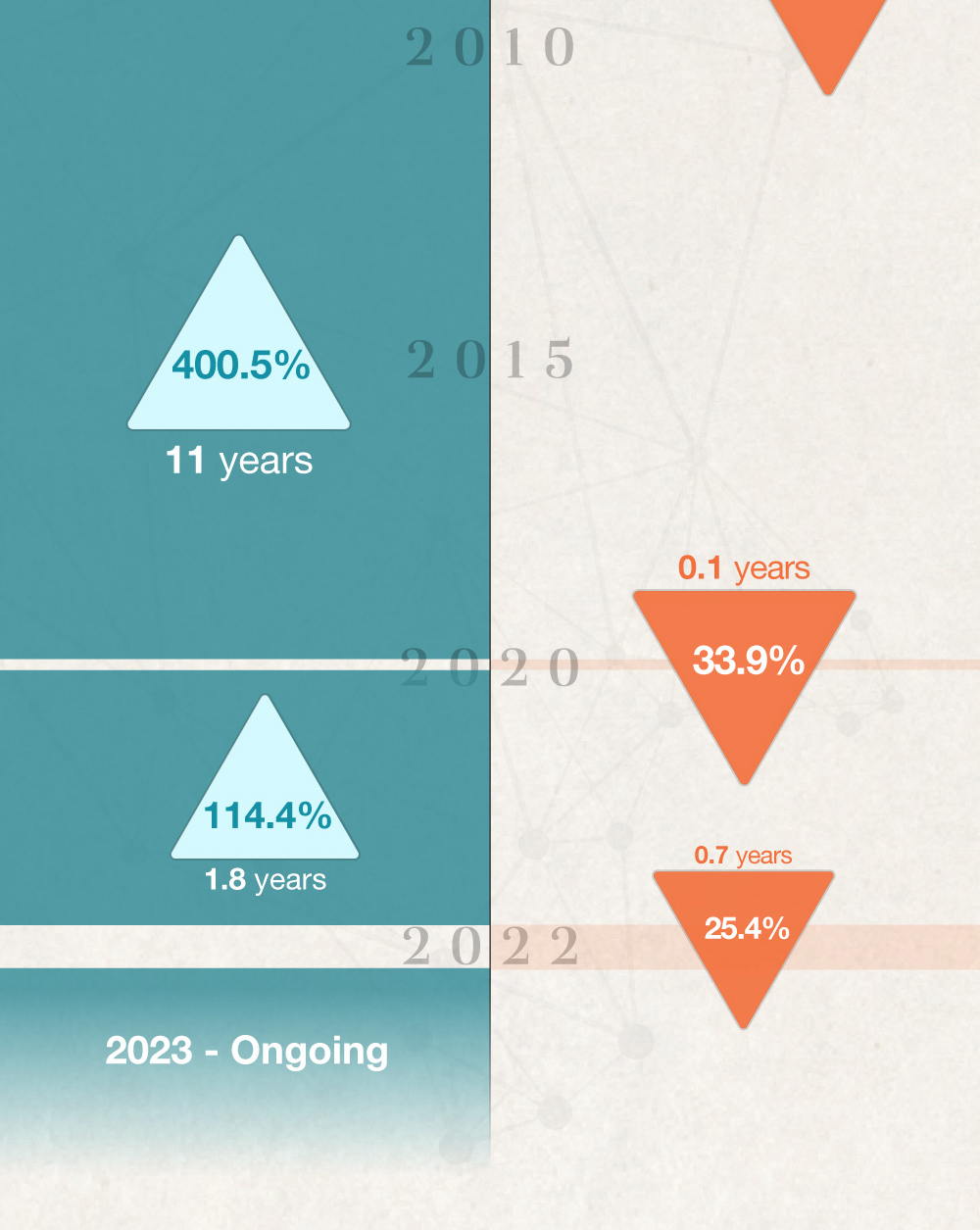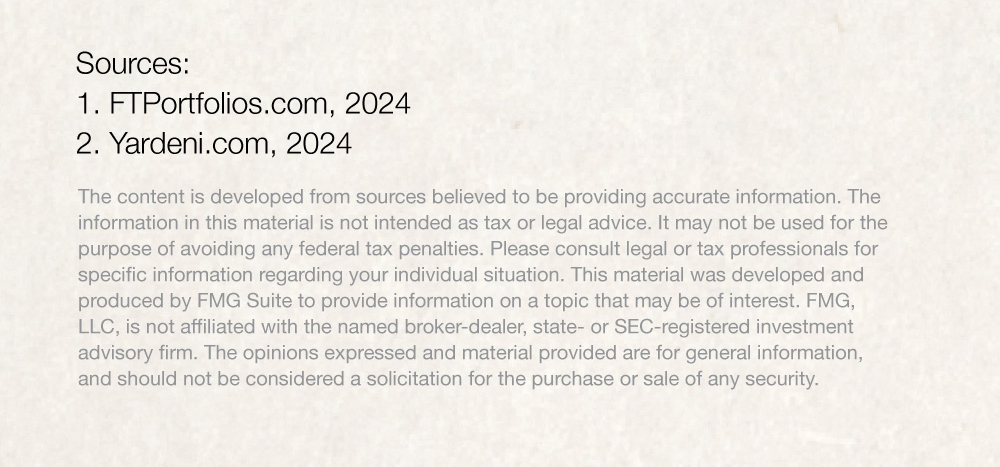 Related Content
Preparing for the unexpected can make all the difference if your family relies on your income.
If your clients are buying or selling a home, use this to help them determine if they qualify for capital gains taxes.
Ready for retirement? Find out why many are considering encore careers and push your boundaries into something more, here.